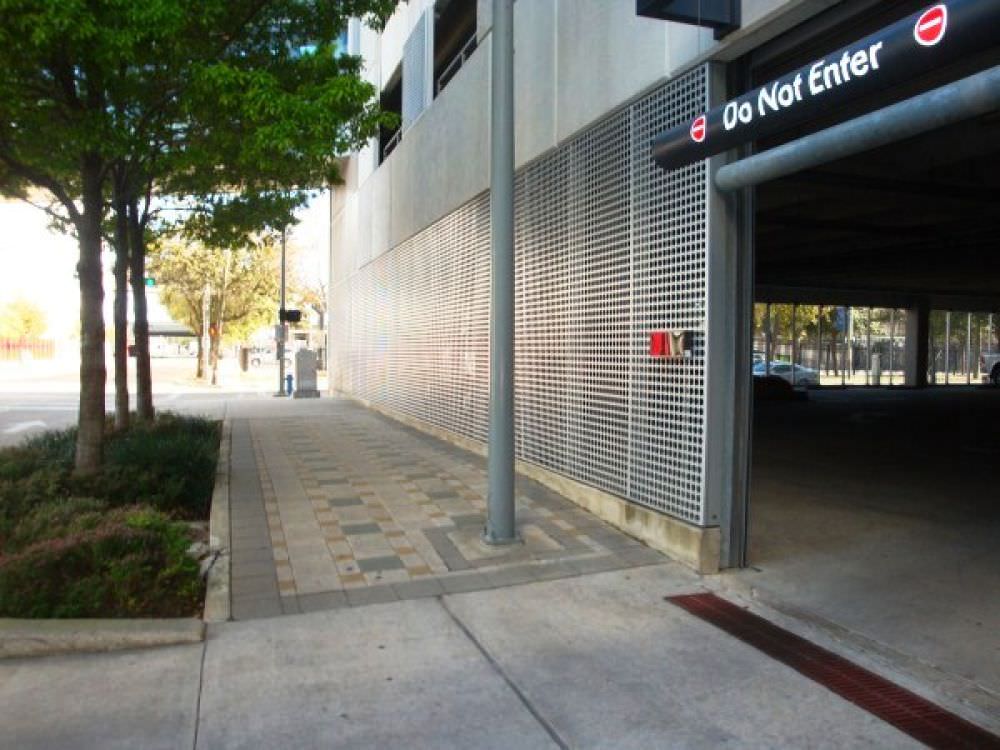 PERFORATED 2 INCH ROUND 009
Project Type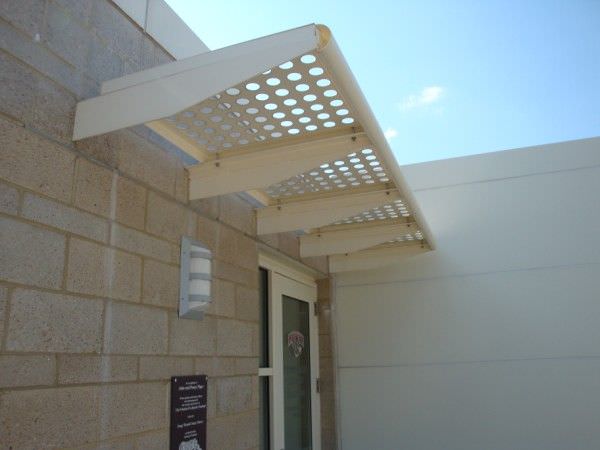 PERFORATED SUNSHADE
Project Type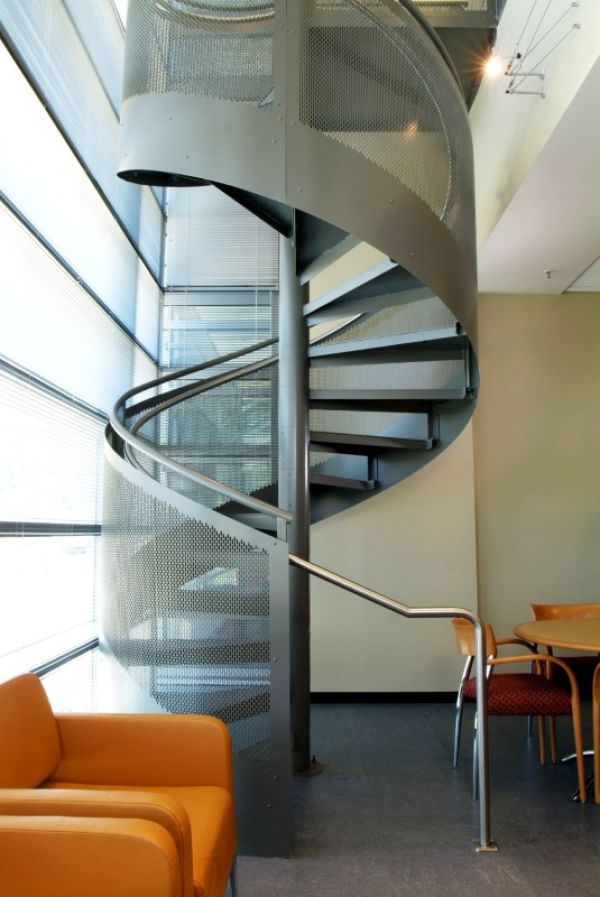 PERFORATED ALUMINUM
Project Type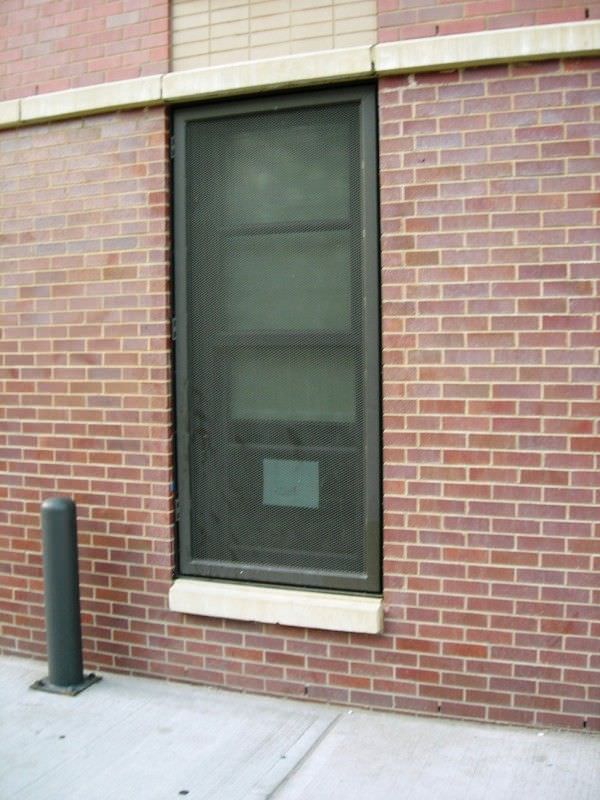 PERFORATED ALUMINUM
Project Type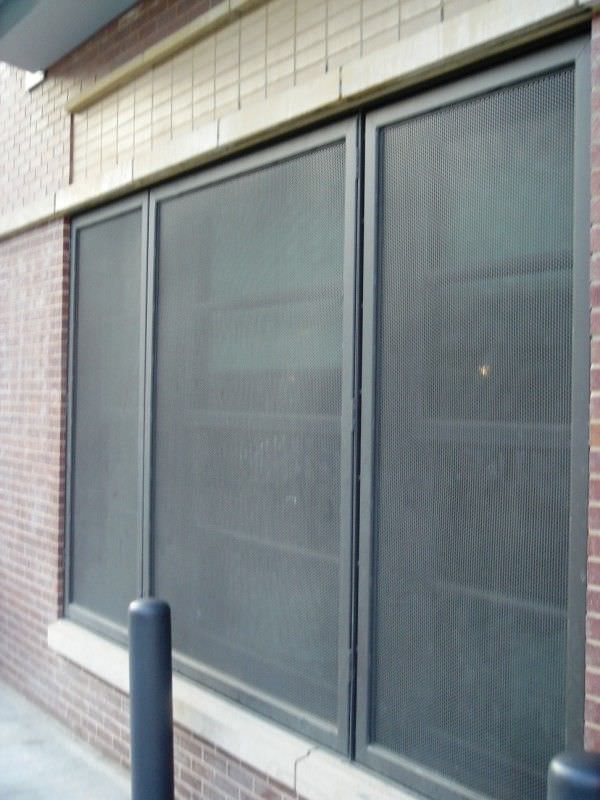 PERFORATED ALUMINUM
Project Type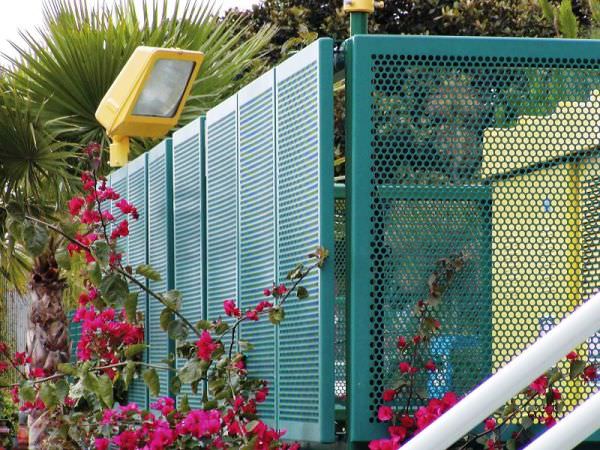 PERFORATED ALUMINUM
Project Type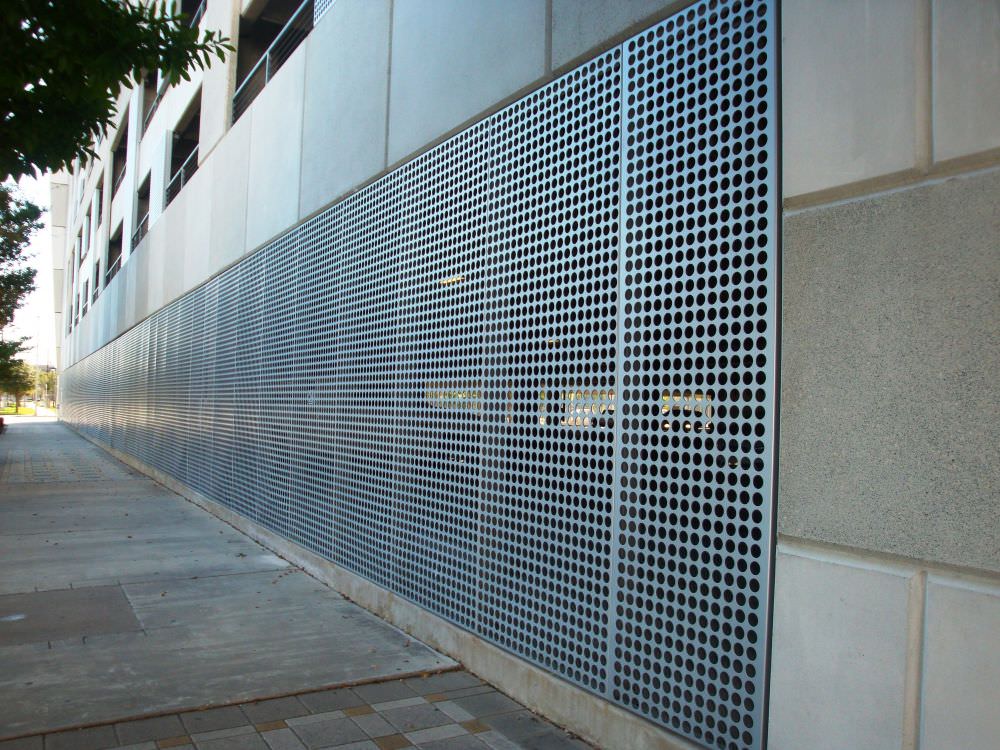 PERFORATED 2 INCH ROUND 014
Project Type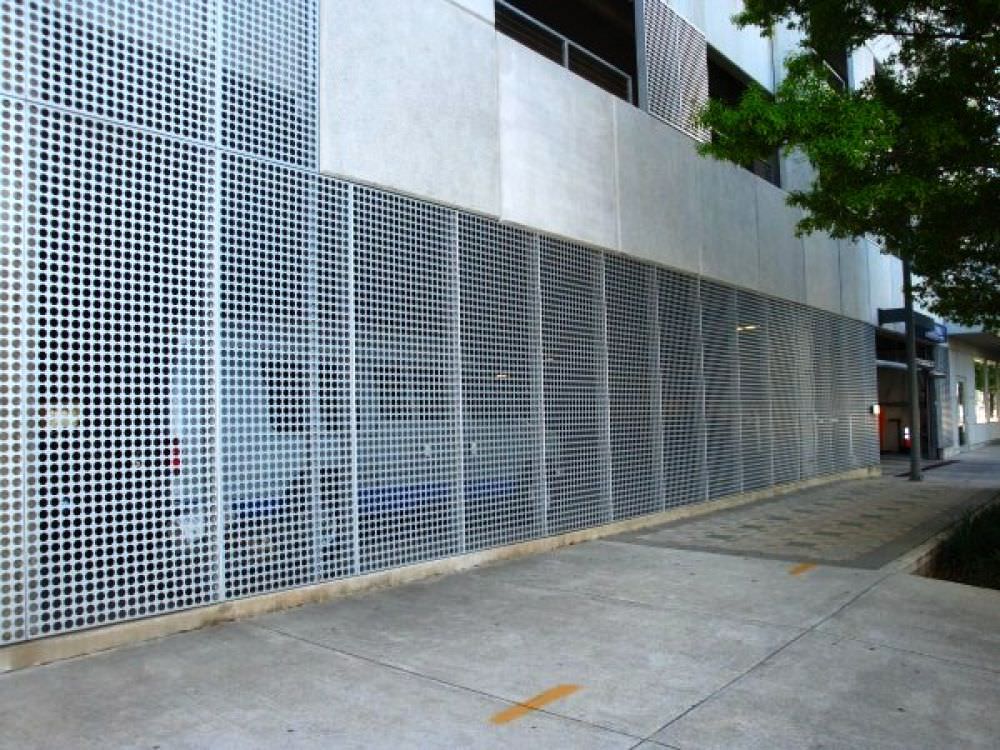 PERFORATED 2 INCH ROUND 005
Project Type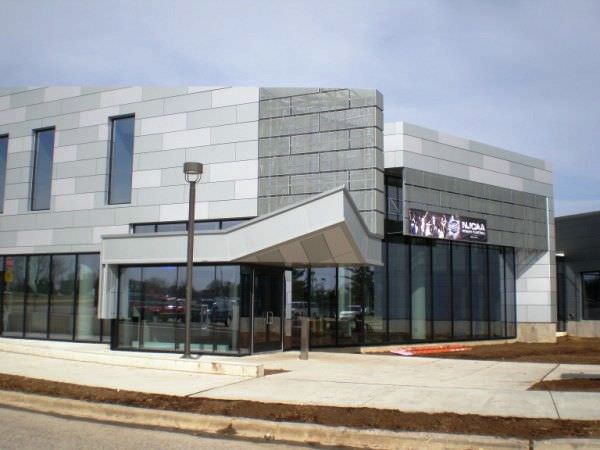 PERFORATED PANELS
Project Type
PERFORATED PANELS
Project Type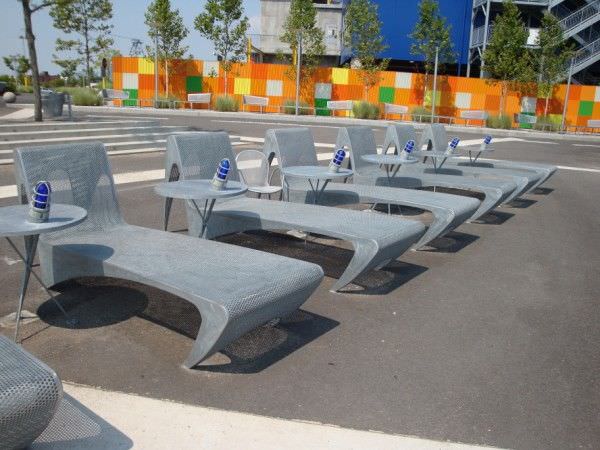 PERFORATED METAL
Project Type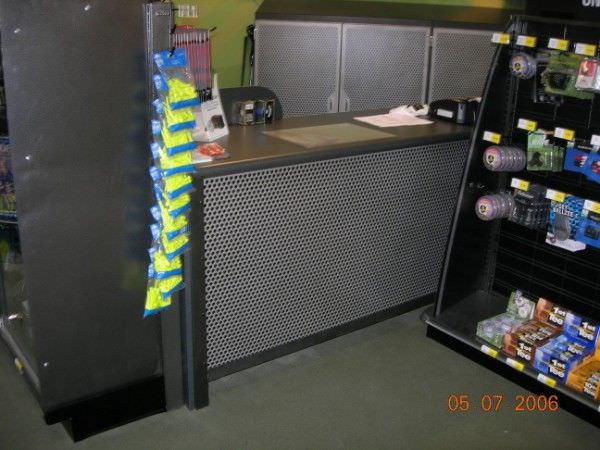 PERFORATED ALUMINUM
Project Type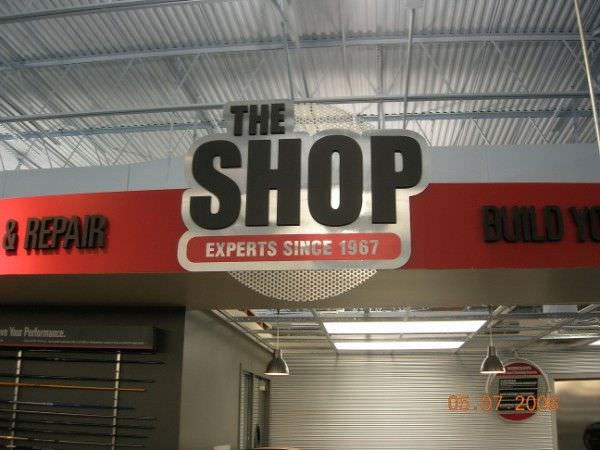 PERFORATED ALUMINUM
Project Type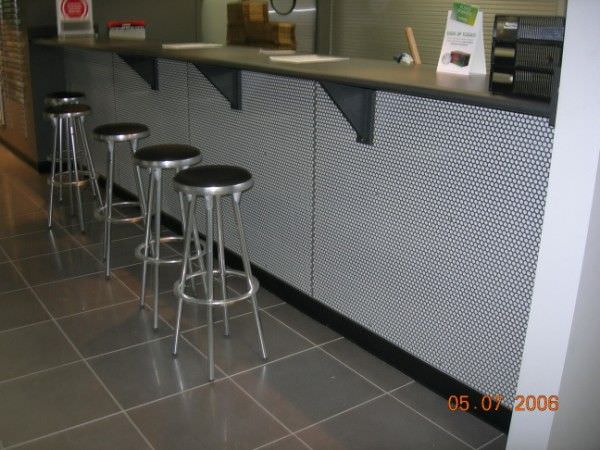 PERFORATED ALUMINUM
Project Type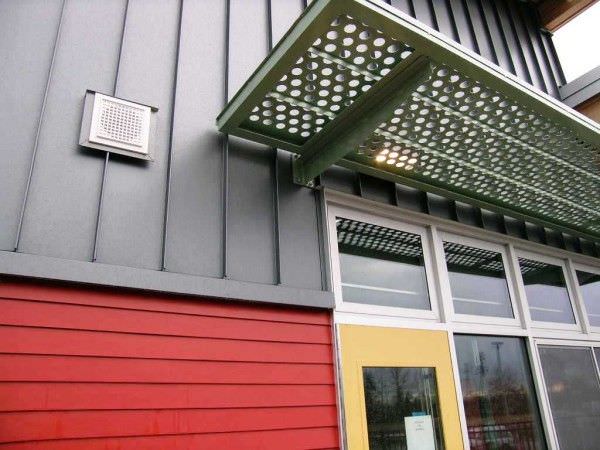 PERFORATED ALUMINUM
Project Type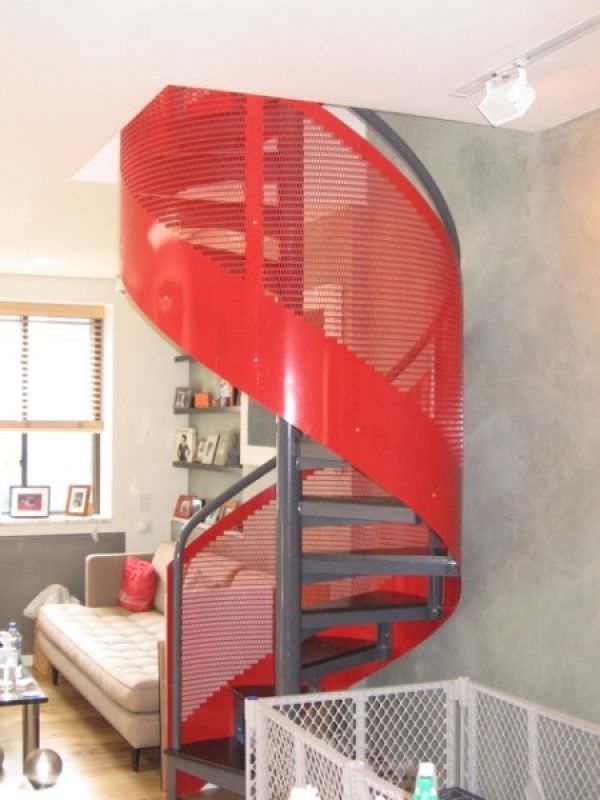 PERFORATED ALUMINUM
Project Type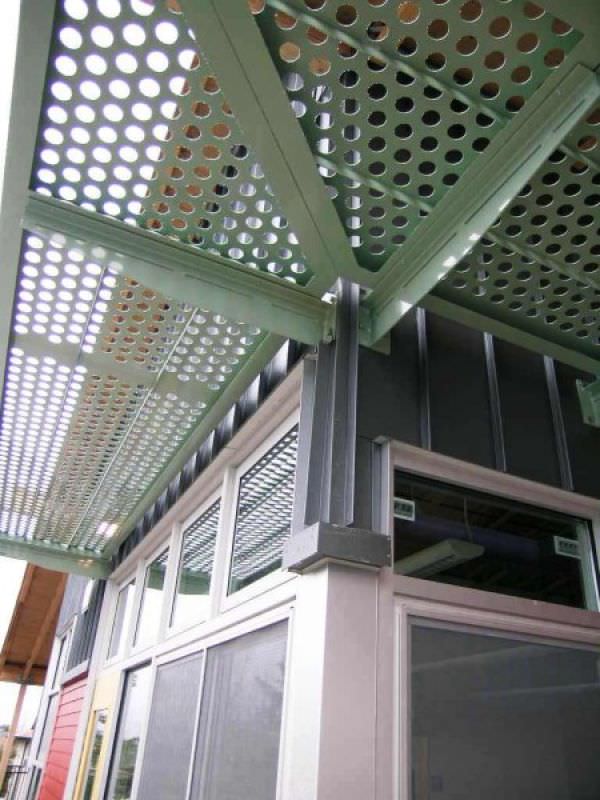 PERFORATED ALUMINUM
Project Type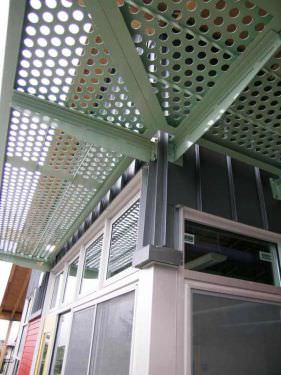 PERFORATED SUNSHADE
Project Type
Ametco's perforated metal products are available in carbon steel, galvanized steel, aluminum and stainless steel, and have a wide variety of applications in construction projects of all sizes, including acoustical wall and ceiling panels, hand rail infill panels, sun shading devices, perforated fencing and gates, decoration and many other uses. Perforated metal is being selected in more architectural applications than ever before.

The ability to choose from a number of different metals, coupled with a large variety of perforated patterns and open area percentages makes perforated metal the right product to use for architectural building projects. Perforations reduce the weight of the material and permit you to control the airflow, amount of visibility and sound levels at a location.

Ametco uses a 250-ton 60-inch wide high-speed press that can pound out stock size perforations with great efficiency. We also have a series of presses that can be changed over rapidly to provide custom perforated metal fabrication products in a short turnaround time. Our computer-assisted perforating presses provide great design flexibility on every project.

Perforated metal products are available in stock or custom fabrication is available to provide the appearance and material needed. Perforated metal products are designed for use in:
---
Infill Panels
The following panel designs are common for this type of application. Hover over the panel to view more information about the design.
.033" diameter through 1" diameter in Aluminum 3003H14, Carbon Steel, Stainless Type 304, Stainless Type 316, PVC, Polypropylene, and Galvanized
---
CAD Drawings
Ametco provides CAD drawings in various formats to add to your project spec. Click the name or icon of the desired format to download.
To view a larger version of the thumbnail image, click the magnifying glass after hovering over the image.