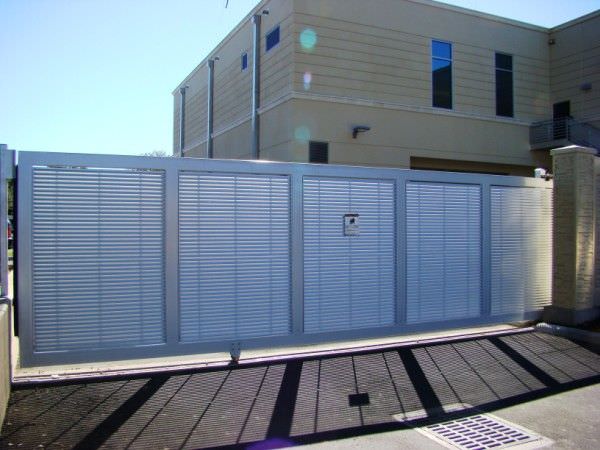 V-WHEEL ROLLER GATE
Project Type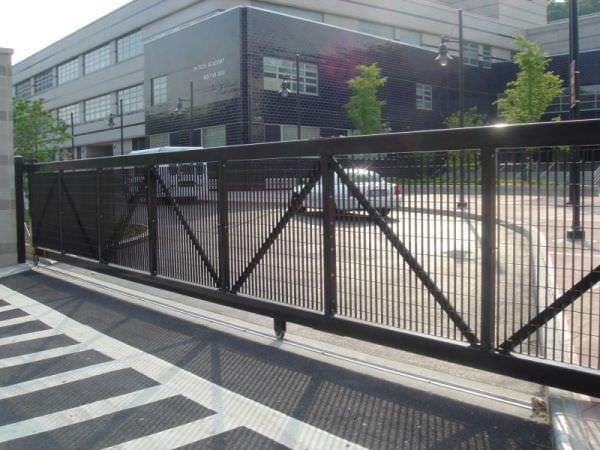 V-WHEEL GATE
Project Type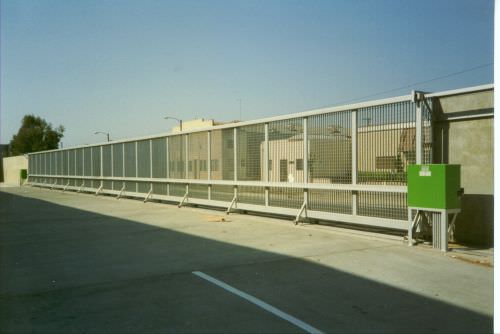 V-WHEEL ROLLER GATE
Project Type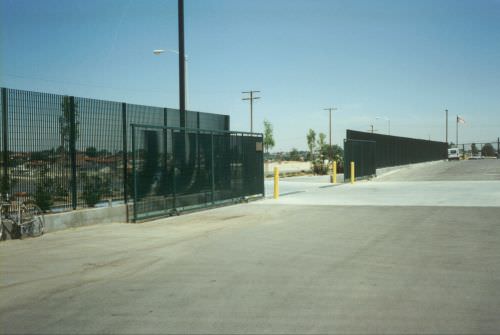 V-WHEEL ROLLER GATE
Project Type
Ametco's V-Wheel Roller Gates are custom fabricated to fit your requirements. With the dual wheel option the V-Wheel Roller Gate is ideal for large openings. Ametco V-Wheel Roller Gates are protected by an extremely effective coating system, giving long life with a touch of elegance. The V-Wheel roller gates steel frames and infill panels are controlled hot dip galvanized and then coated with thermo hardening powders, which gives Ametco gates protection from the elements as well as increasing its sturdiness and eliminating maintenance. The aluminum and stainless infills are coated with the same thermohardening powders as the steel, but where hot dip galvainizing may leave some drips and rough surface areas, the aluminum and stainless is a much smoother surface. The color gives an extra touch of appeal to the gate, harmonizing with its surroundings. Once you have selected the color from the wide range of choices available, it will endure exposure without crazing or fading.
---
Infill Panels
The following panel designs are common for this type of application. Hover over the panel to view more information about the design.
---
CAD Drawings
Ametco provides CAD drawings in various formats to add to your project spec. Click the name or icon of the desired format to download.
To view a larger version of the thumbnail image, click the magnifying glass after hovering over the image.