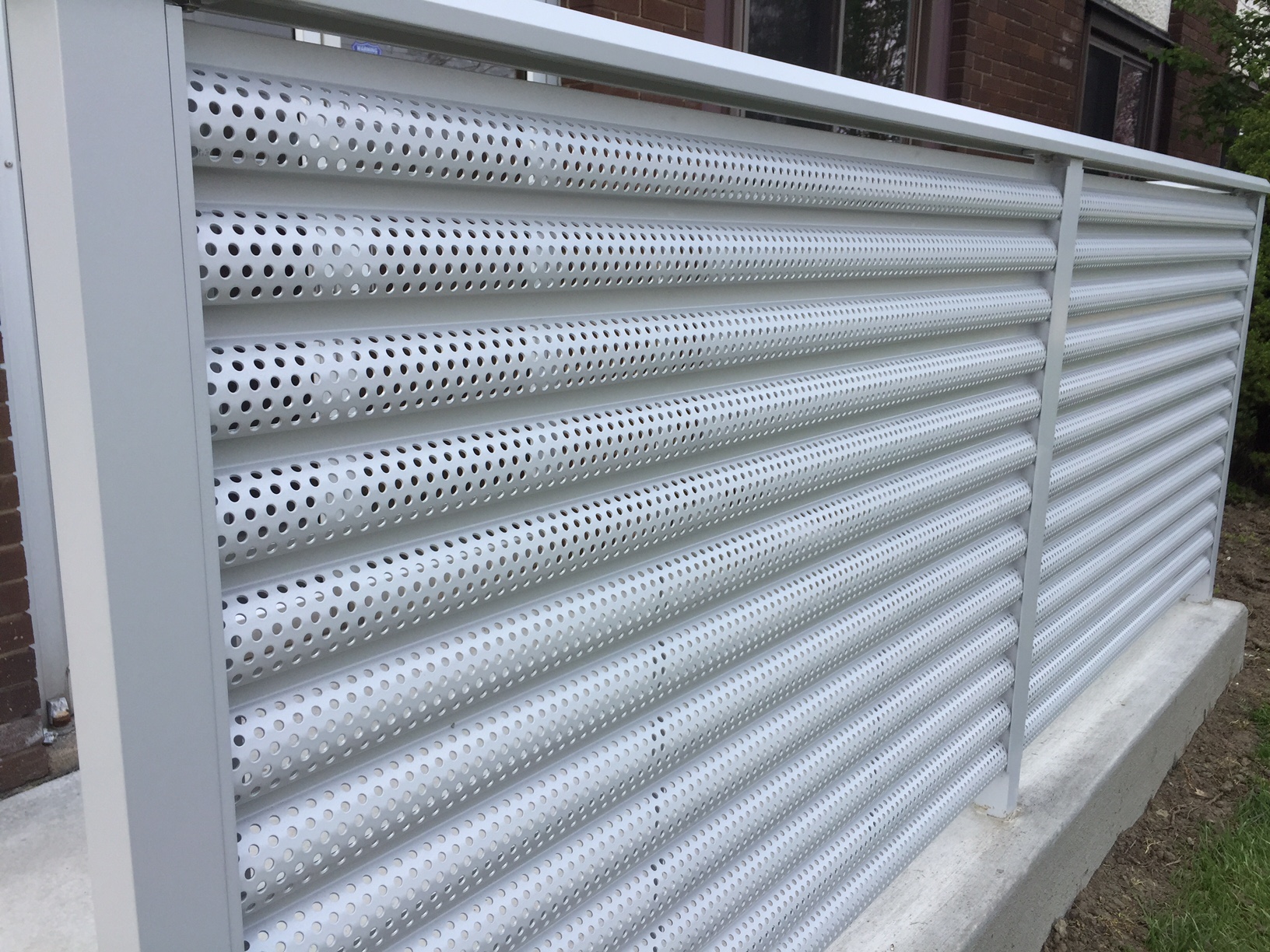 Polaris Design Infill Panel
Project Type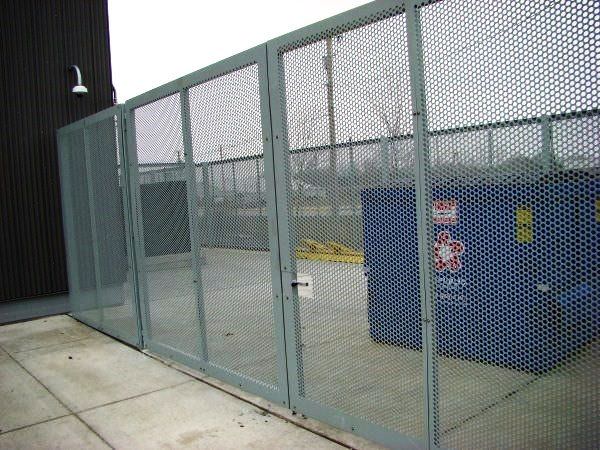 PERFORATED ALUMINUM FENCE AT LORAIN COMMUNITY COLLEGE 003
Project Type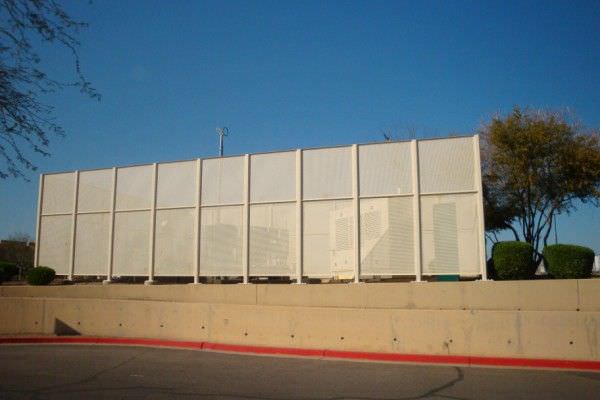 PERFORATED FENCE
Project Type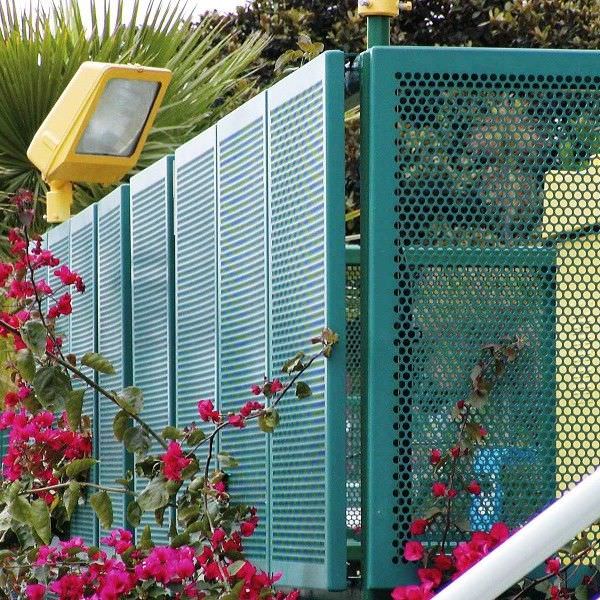 PERFORATED FENCE
Project Type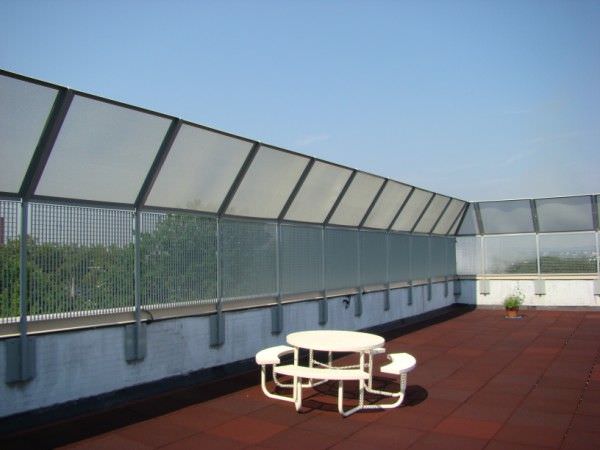 GALVANIZED STEEL FENCE
Project Type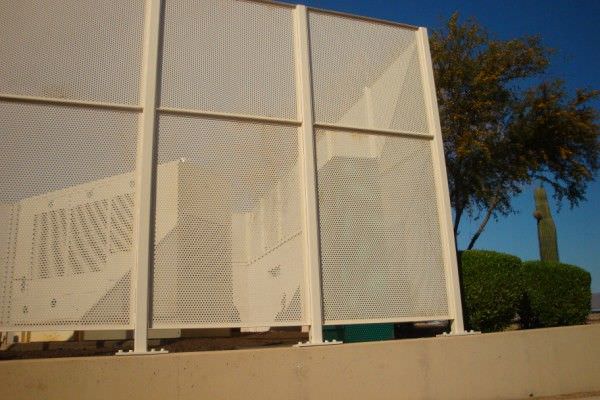 PERFORATED FENCE
Project Type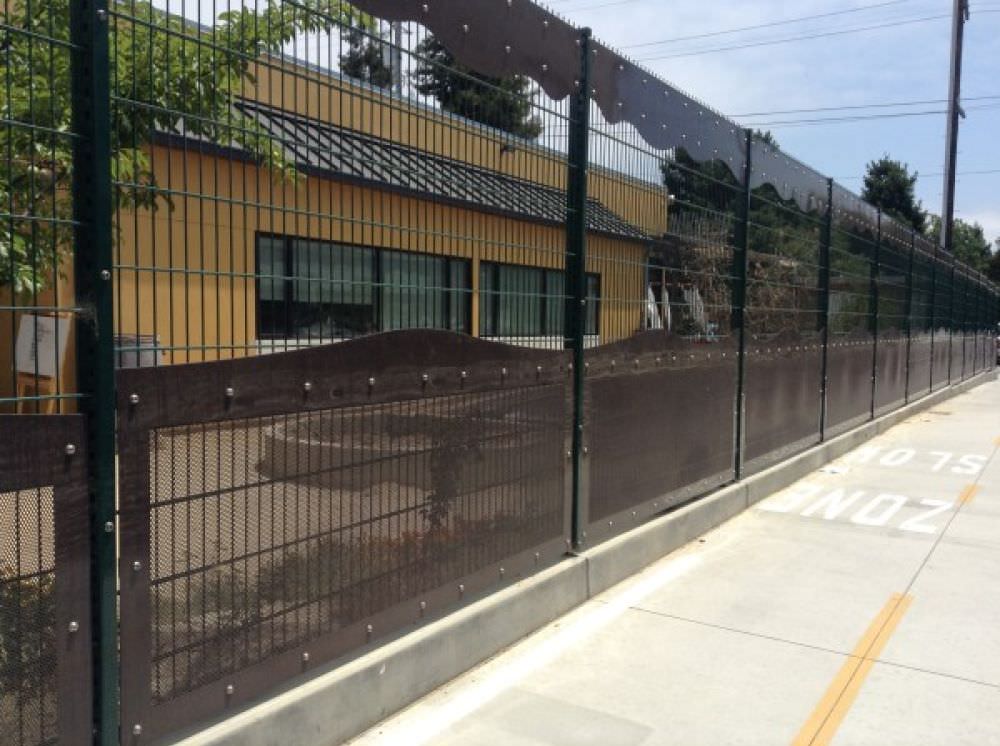 WELDED WIRE FENCING FIESTA DESIGN WITH PERFORATED PANELS
Project Type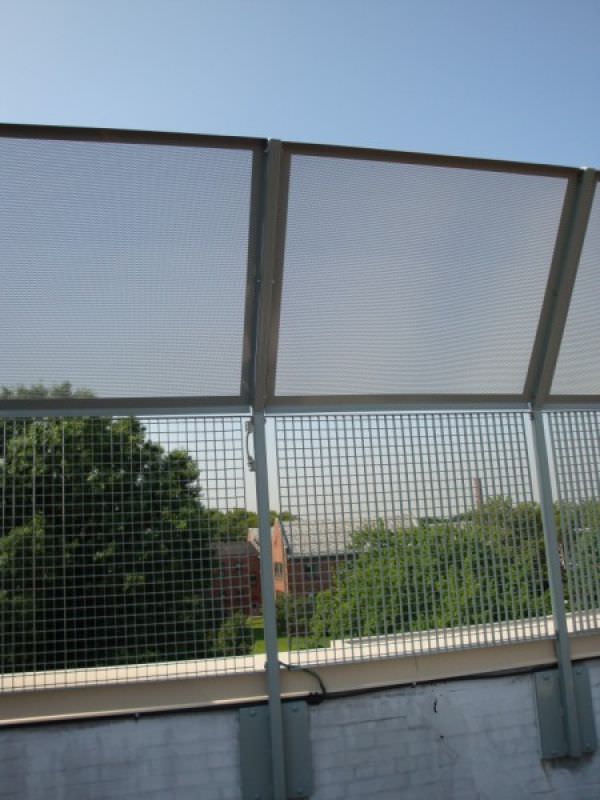 GALVANIZED STEEL FENCE
Project Type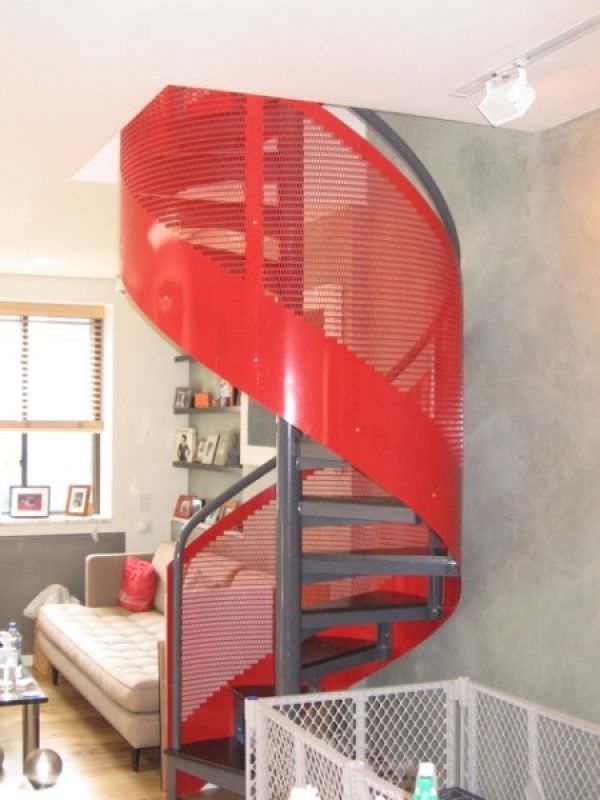 PERFORATED ALUMINUM
Project Type
Ametco® Manufacturing Corporation offers three different perforated aluminum fencing designs. When maximum air movement and visibility is required along with security and control of the opening size, Ametco® perforated aluminum fence is the one product that will meet all requirements.
Ametco® has three styles of perforated aluminum fence and gates, Concord Design,Polaris Design and Delta Design. The perforated aluminum fence has a polyester powder coating, available in 15 standard colors, makes the fencing durable and able to withstand exposure to the elements and harmonizing with its surroundings.
---
Infill Panels
The following panel designs are common for this type of application. Hover over the panel to view more information about the design.
.033" diameter through 1" diameter in Aluminum 3003H14, Carbon Steel, Stainless Type 304, Stainless Type 316, PVC, Polypropylene, and Galvanized
---
CAD Drawings
Ametco provides CAD drawings in various formats to add to your project spec. Click the name or icon of the desired format to download.
To view a larger version of the thumbnail image, click the magnifying glass after hovering over the image.