Metal Perforated Window Guards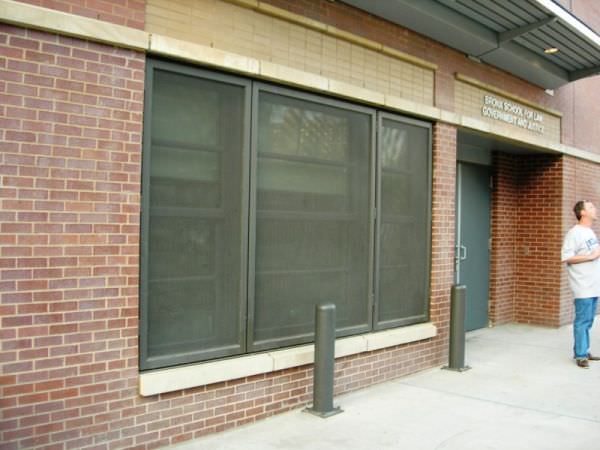 PERFORATED ALUMINUM
Project Type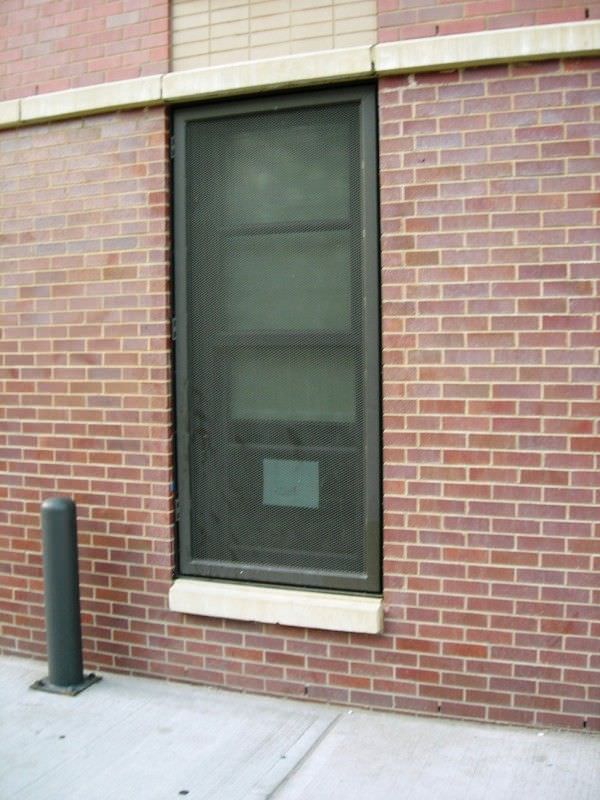 PERFORATED ALUMINUM
Project Type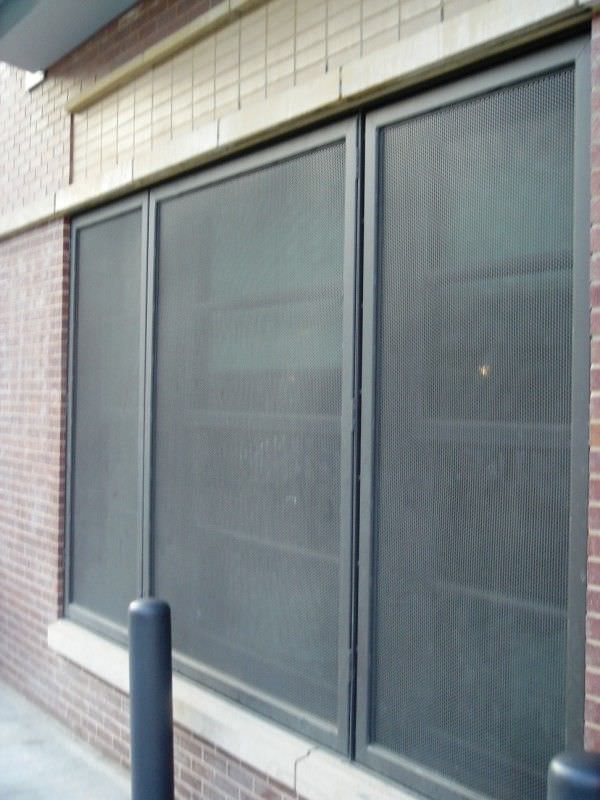 PERFORATED ALUMINUM
Project Type
---
Infill Panels
The following panel designs are common for this type of application. Hover over the panel to view more information about the design.
To go to a page with all the details of the panel, click the name of the panel above the Sweets Tag (shown upon hovering)
.033" diameter through 1" diameter in Aluminum 3003H14, Carbon Steel, Stainless Type 304, Stainless Type 316, PVC, Polypropylene, and Galvanized

Sweets ProductTAG
Material: AluminumSteel
Application: Fence, Gates, Railing, Window Guard, Security Grille, Security Screen, Sunshade
Style: Perforated
Security: Medium
Price: $$$
---
CAD Drawings
Ametco provides CAD drawings in various formats to add to your project spec. Click the name or icon of the desired format to download.
To view a larger version of the thumbnail image, click the magnifying glass after hovering over the image.