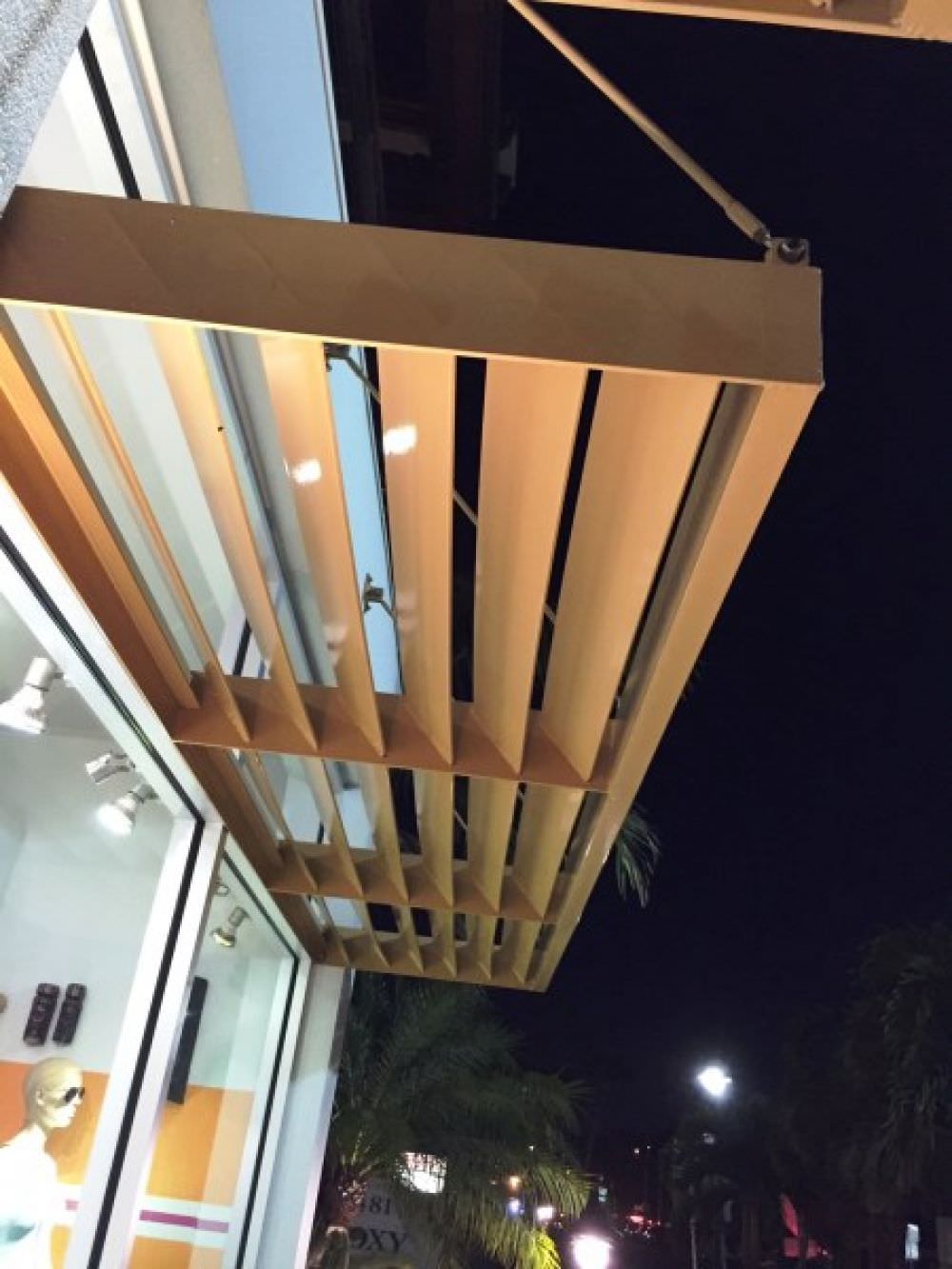 CANOPY 1IMG_0401_1
Project Type
Ametco Mfg. Corp. Fixed Louver Sun Shades are fabricated in steel, aluminum, and stainless steel. All three materials are powder coated to one of 15 standard colors after fabrication. The Fixed Louver Sun shades are in two styles. Style 201 gives 80% direct visual screening and Style 202 gives 100% direct visual screening.
---
Infill Panels
The following panel designs are common for this type of application. Hover over the panel to view more information about the design.
Apollo Design by Ametco is an open mesh aluminum fencing. The open area of the Apollo Design is 75% giving excellent strength and good visibility.
---