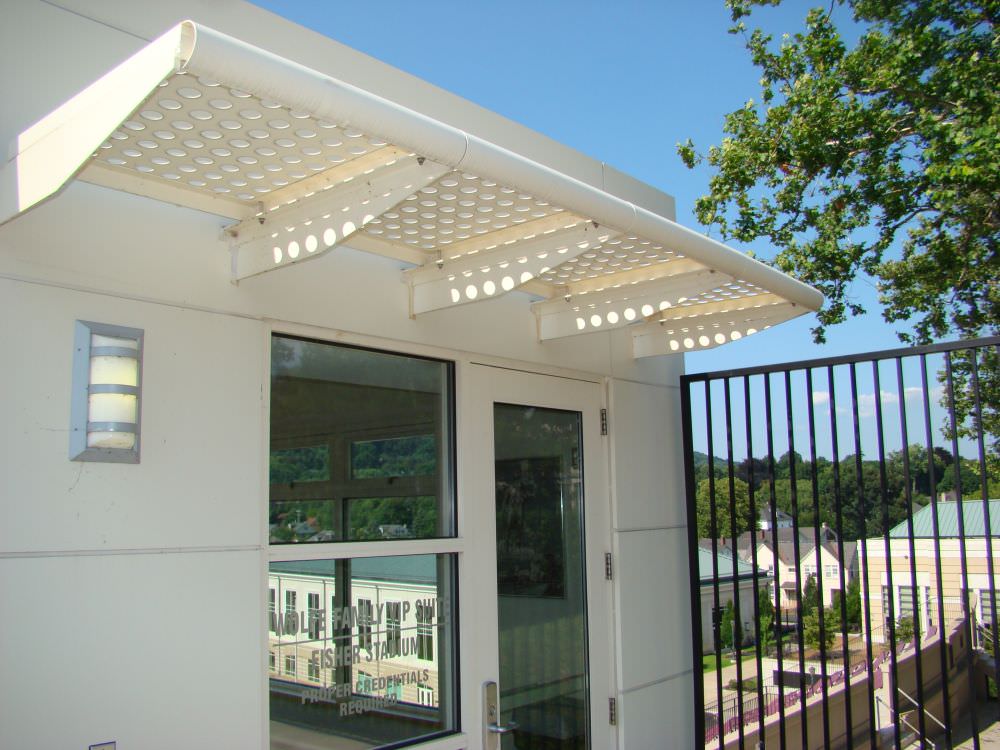 Perforated Sunshade @ Lafavette College in Pa.DSC01663
Project Type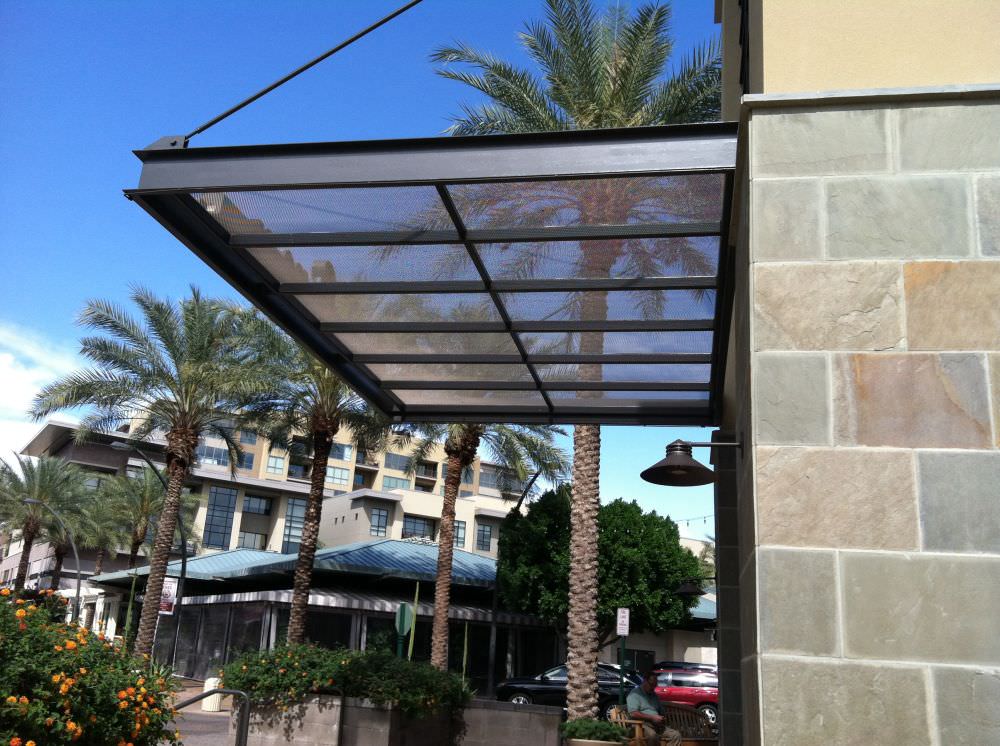 photo 14
Project Type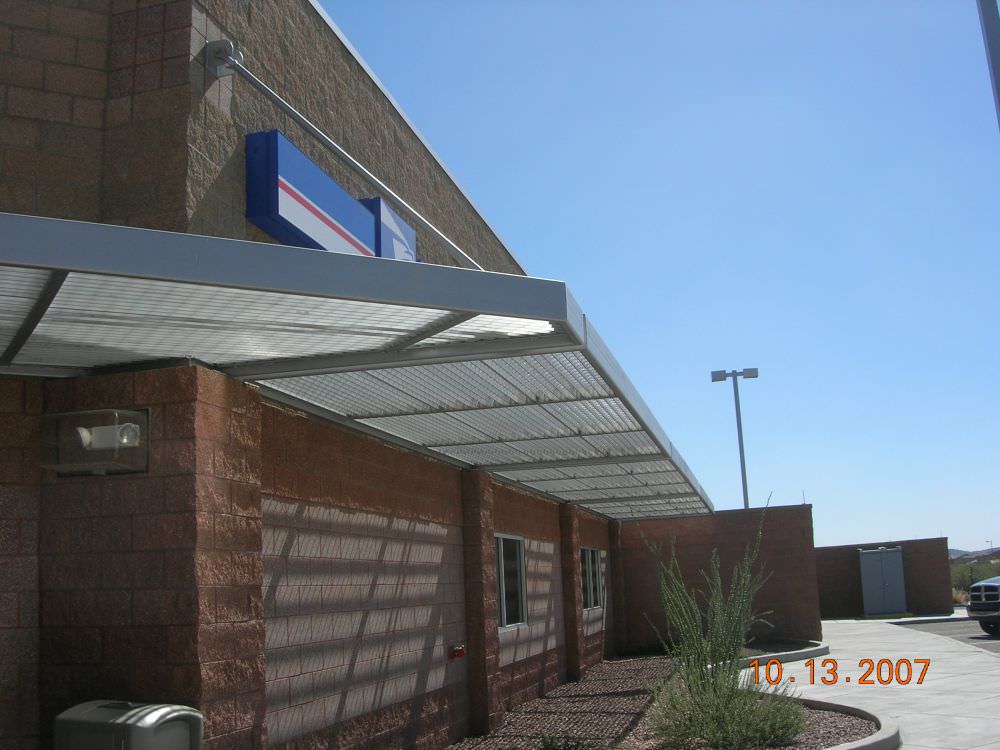 Phoenix,AZ USPS Aluminum Sunshade style 104 005
Project Type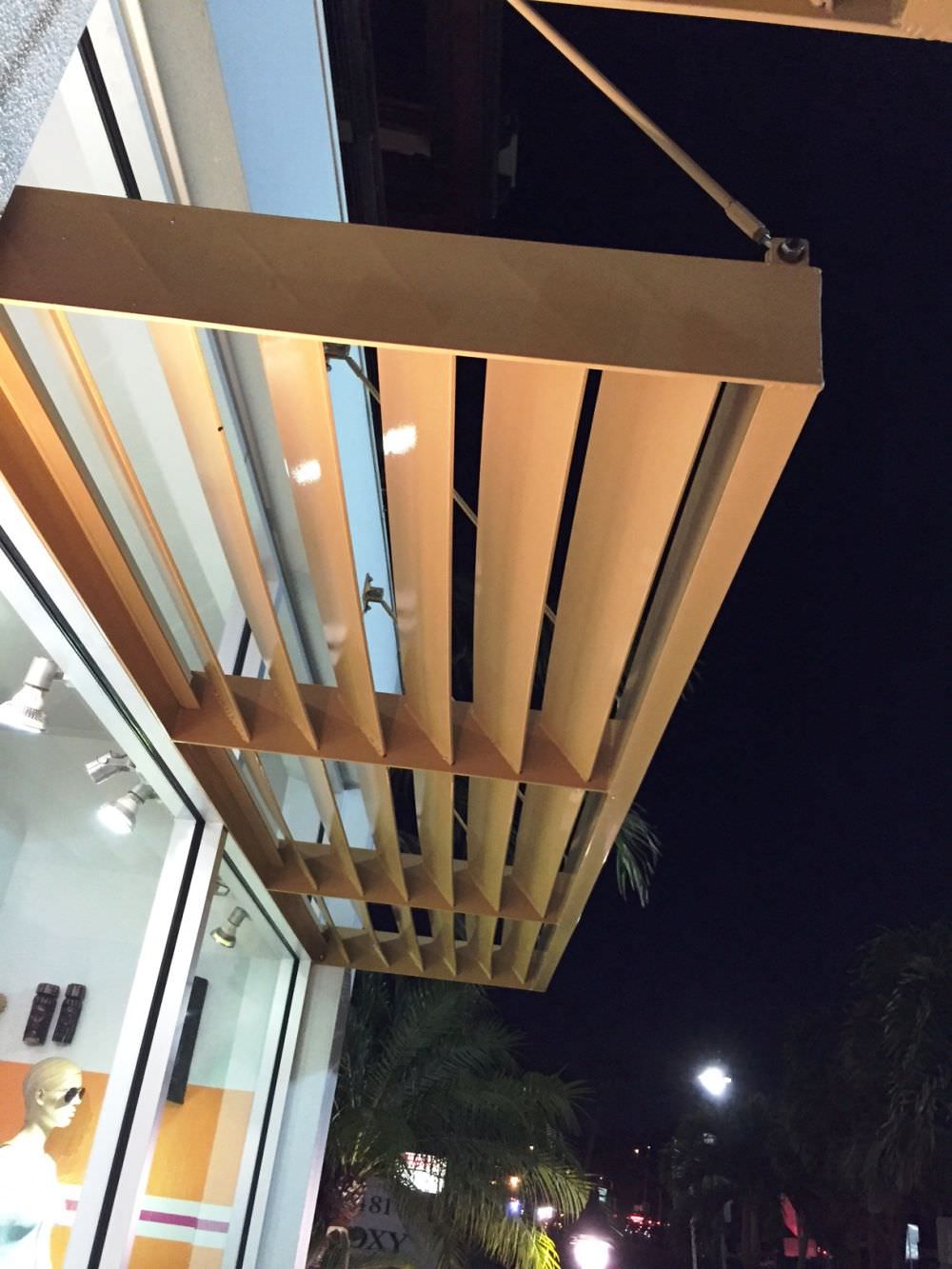 CANOPY 1IMG_0401
Project Type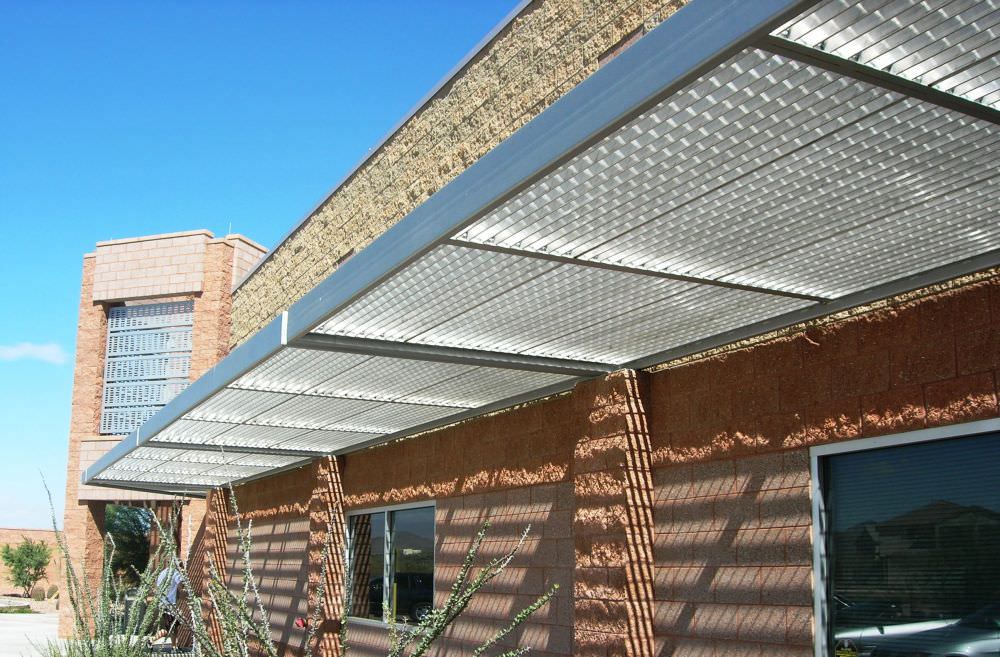 Phoenix,AZ USPS Aluminum Sunshade style 104 025
Project Type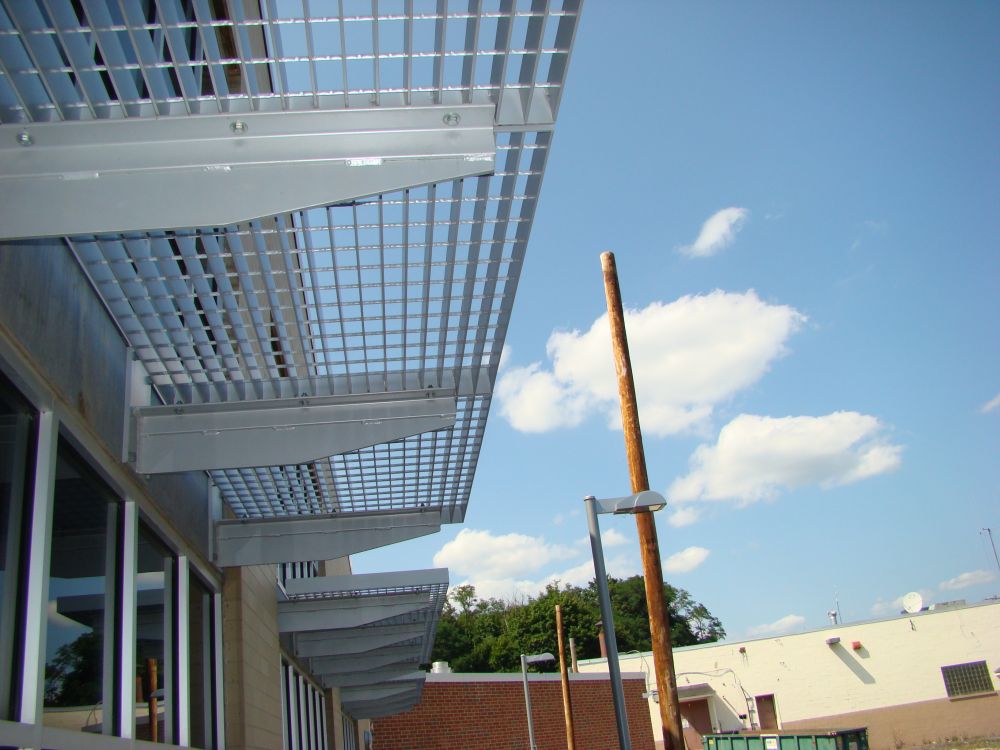 104 Sunshade @ East Stroudsburg HS in Pa.DSC01653
Project Type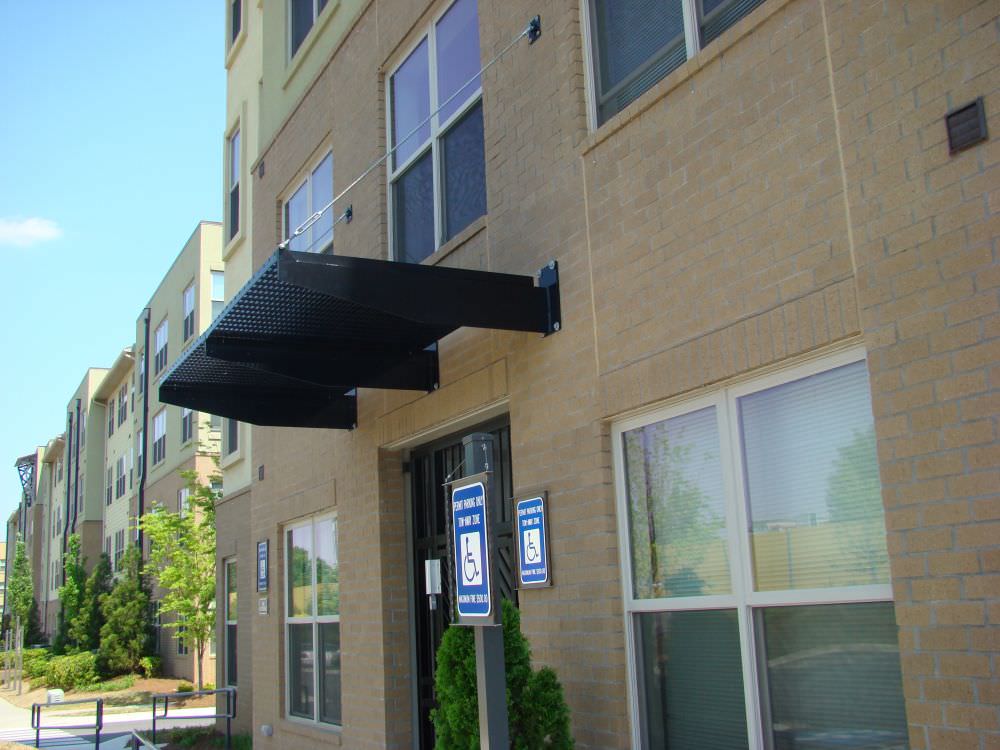 Aluminum Sunshade 102 Design @ Machanicsville Apartments, Atlanta Ga DSC02303
Project Type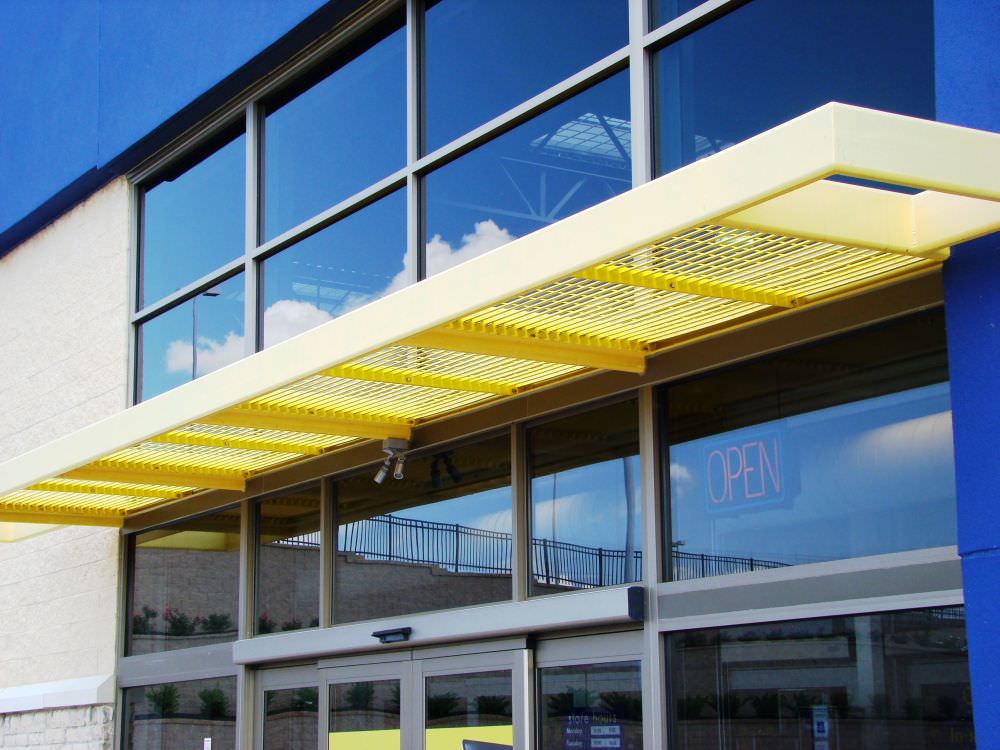 201 Louver Sunshade At Best Buy in NY DSC01606
Project Type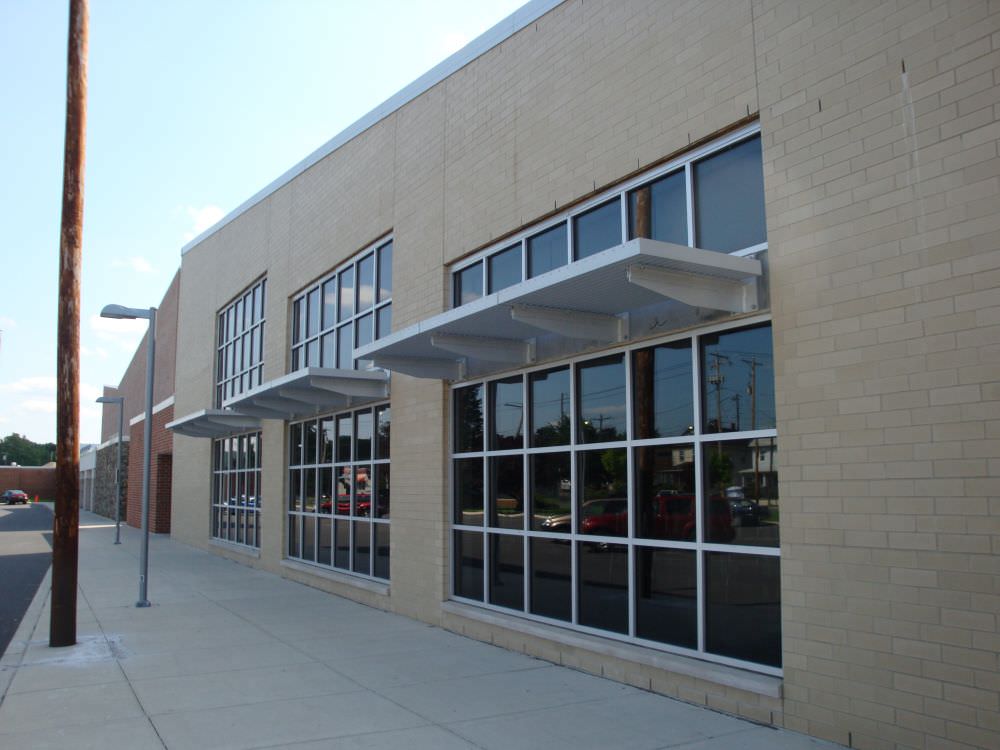 104 Sunshade @ East Stroudsburg HS in Pa.041609 021
Project Type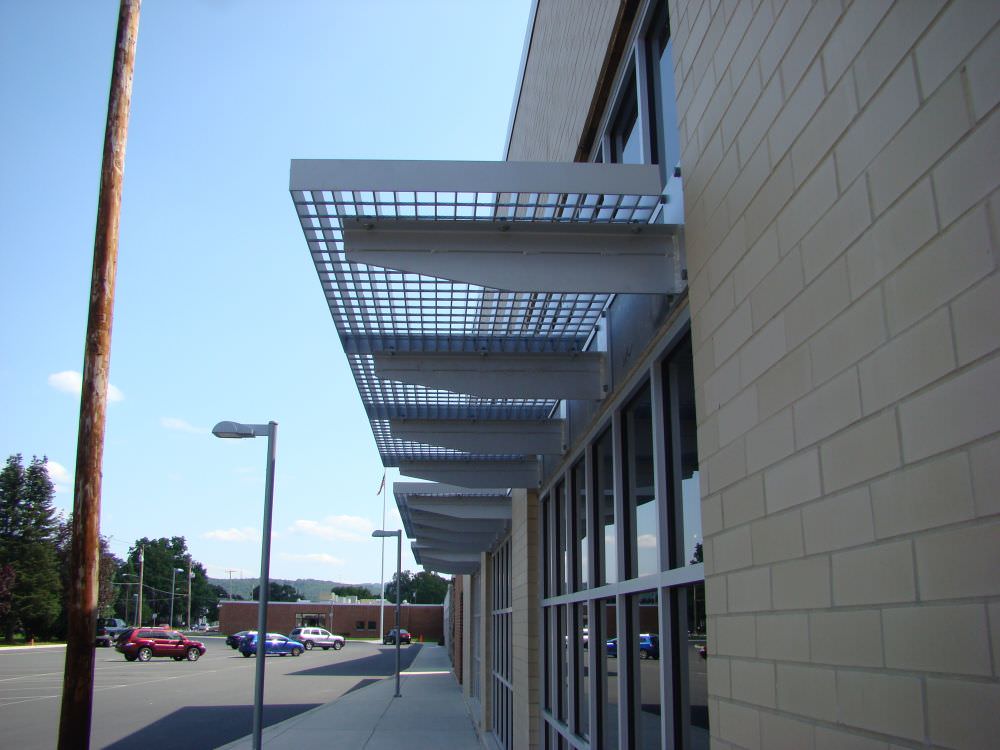 104 Sunshade @ East Stroudsburg HS in Pa.DSC01642
Project Type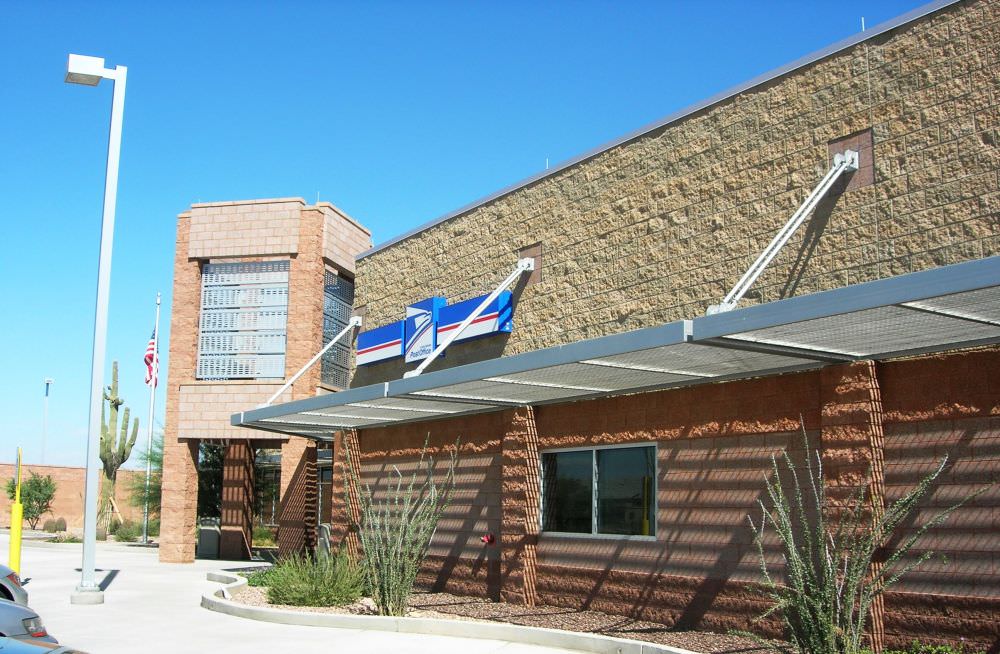 Phoenix,AZ USPS Aluminum Sunshade style 104 024
Project Type
Sunshade Canopies are growing more popular in new building design due to their aesthetic quality and sun-limiting functionality. Ametco offers quality architectural Sun Shade Canopies in galvanized steel and aluminum bar grille design, extruded aluminum tubing design, steel and aluminum louver design and perforated aluminum design.
Sunshade Canopy designs allow varying amounts of light to penetrate into the building, and are custom fabricated to meet your requirement. Aluminum and galvanized steel Sunshade Canopies are powder coated in one of 15 color choices for durability and appearance. All of Ametco's sun shades are designed as specified by ASCE 7-10.
Basic Wind Speed: 115 mph (for Structural Importance Factor II(1.0)
Structural Importance Factor: II(1.0)(failure presents a potential hazard to Human life)
Ground Snow Load: 25 psf. (The leeward drift loading must be investigated for buildings greater than 40'-0" wide)
Atmospheric Ice: ¾" thick @ 40 mph wind speed
The maximum standard panel lengths will range from 60" to 144" depending on Sun shade type, with the maximum length illustrated on the concept drawings. The maximum panel depth will be 3'0" to 10'0" with suspended rod connection or support rod connection on any canopy 5 feet in depth or over.
Galvanized Steel & Aluminum Bar Grille Sunshade Canopies are manufactured from 2" x 3/16" bars on 1-3/16" centers.
Extruded Aluminum Sunshade Canopies are available in four styles, and are fabricated from aluminum extrusions. Each aluminum sunshade is manufactured to order.
Fixed Louver Sunshade Canopies can be fabricated in steel, aluminum or stainless steel and provide 80% & 100% direct visual screening. Aluminum Louver Sun Shade Canopies are manufactured from heavy-duty aluminum extrusions for strength and visual appeal.
Perforated Aluminum Sunshade Canopies begin with 1/8" thick aluminum sheet that provide from 10% to 50% open air. There are numerous patterns and styles of perforations to choose from.
---