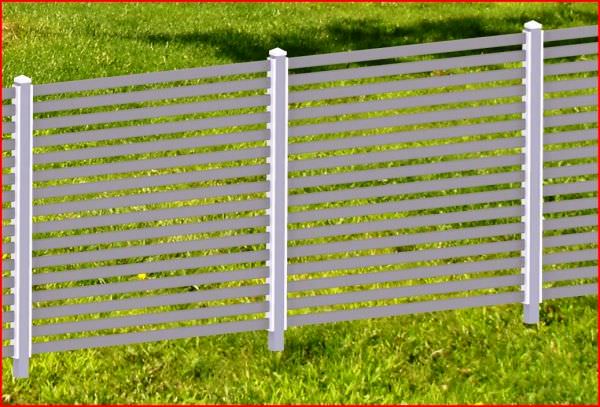 ALUMINUM FENCE
Project Type
Aluminum post and rail gate infill panels from Ametco come in three (3) designs. The infill panel options are fabricated from either 1/2"x 2" or 1/2"x4" aluminum extrusions some with a special shape. The attractive extrusions are arranged with different spacing options to provide varying degrees of security, strength, and visibility. Ametco aluminum gate infill panels are lightweight and polyester powder coated in one of 15 standard colors for maintenance-free care. Color matching options are available as well.
Aluminum gates are corrosion resistant and finished with high-quality powder coating to make them ideal for ocean-side environments. Aluminum gates are lightweight than steel gates making them easier to maneuver. Ametco offers three specific aluminum gate panels… Apollo, Sedona, and Venus designs.
Gate Styles and Systems
Swing Gates and Double Swing Gates
Cantilever Gates Systems
Roller Gates
The Apollo open mesh aluminum gate panels are fabricated from ½" x 2" extruded aluminum tubes on 2" centers.
Sedona aluminum gate panels are fabricated of patented ½" x 2" and ½" x 4" extruded aluminum-shaped tubes. The alternating 2" and 4" extrusions can be run either horizontally or vertically.
Venus aluminum gate infill panels are manufactured from 1/2" x 2" extruded aluminum tubes running either vertically or horizontally spaced with openings from 1" to 4". With Venus' the major components running vertically, it is virtually un-climbable.
All Ametco Gate panels come with LASTING COLORS ...with the best corrosion protection in the industry!
The polyester powder coating gives them the best corrosion protection that will:
• ensure protection from the elements
• eliminate maintenance
• endure exposure without crazing or fading
• Available in 15 standard colors or a custom color of your choice
---