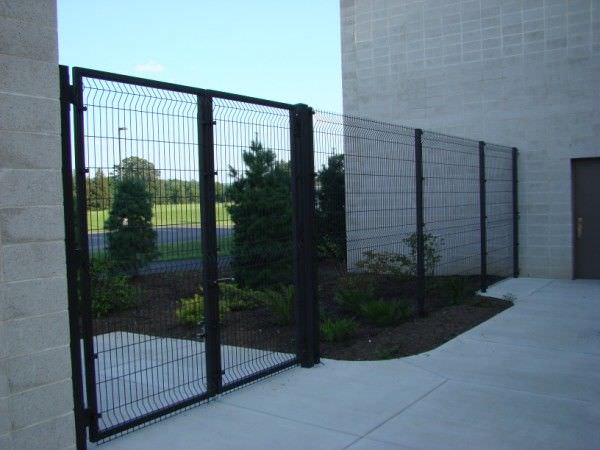 WELDED WIRE FENCE
Welded Wire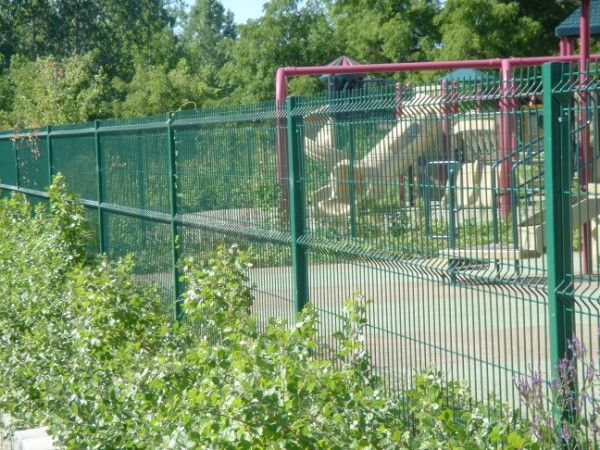 WELDED WIRE FENCE
Welded Wire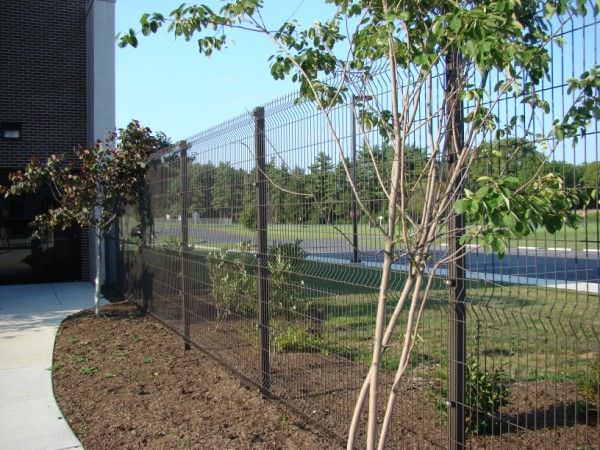 WELDED WIRE FENCE
Welded Wire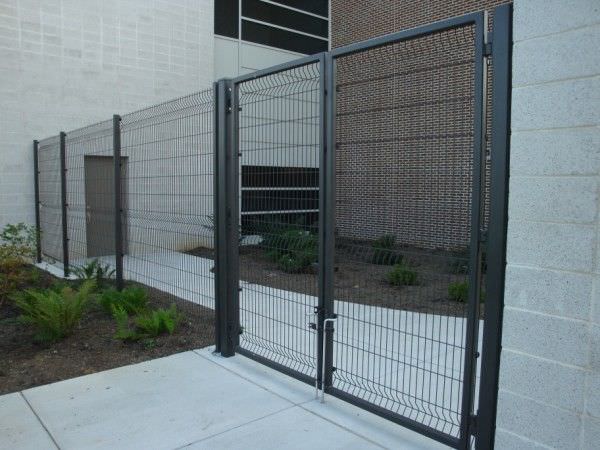 WELDED WIRE FENCE
Welded Wire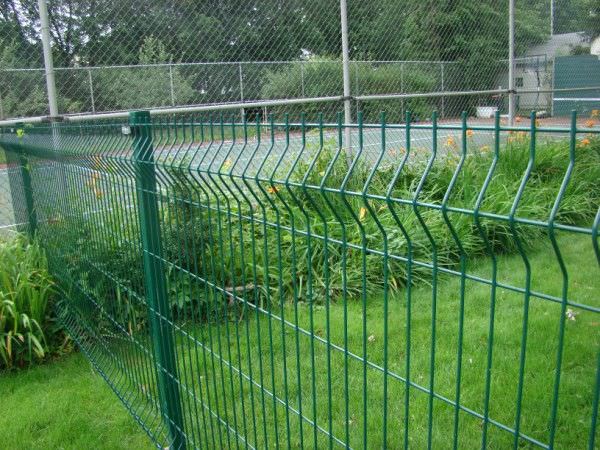 WELDED WIRE FENCE
Welded Wire
Amopanel Design ...2" x 6" mesh, 3/16" dia. wire with folds for strengthening

This fence type offers a wellbalanced price-performance ratio. Of all welded wire fence designs, Amopanel is the most economical. However, the need for security should not be very high. It is, though, an attractive perimeter fence.
Security Need: Basic
Features: Amopanel Design provides a high degree of stability due to the folds used for strengthening. This feature also makes Amopanel visually more attractive.
In short: Convincing arguments for Amopanel Design are its favorable cost-benefit ratio and its very attractive, inconspicuous visual design.
Technical data: 2" x 6" mesh with 3/16" vertical and horizontal wire—2 to 4 V-shaped stabilizing folds. Panel width 98-5/8", heights 48", 68" and 96" and special 2" square tube posts with K-fasteners.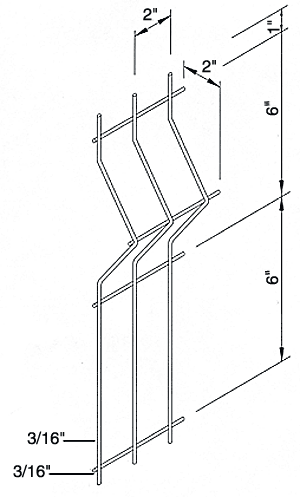 MESH: 2" x 6"
CROSS BARS: 3/16"
---
Typical Applications
The following applications are common for this panel design. Click the name to to go to its page.
---
CAD Drawings
Ametco provides CAD drawings in various formats to add to your project spec. Click the name or icon of the desired format to download.
To view a larger version of the thumbnail image, click the magnifying glass after hovering over the image.