Founded in 1966 as an industrial metal fabricator by Steve Mitrovich, Ametco Manufacturing Corporation is located in Willoughby, Ohio just east of Cleveland. Ametco remains a family owned and operated business under the leadership of Steve's son Greg.
Today Ametco manufactures a wide range of architectural fence and gate systems as well as railings, sunshades, grilles, screens, louvers and perforated metal products for the commercial, industrial, institutional and retail building and construction markets. These products are available in steel, stainless steel and aluminum. Custom fabrication services allow Ametco to provide the products as you designed them.
From fencing at Ground Zero at the World Trade Center site to custom fabricating a trash enclosure, Ametco can meet the demands of virtually any project. Ametco products are developed to meet the aesthetic demands of modern architecture while addressing growing client concerns with security and privacy. Our design engineers work closely with the architectural community and building contractors to design and fabricate fences, gates, and other products that are aesthetically pleasing and will provide years of trouble free service.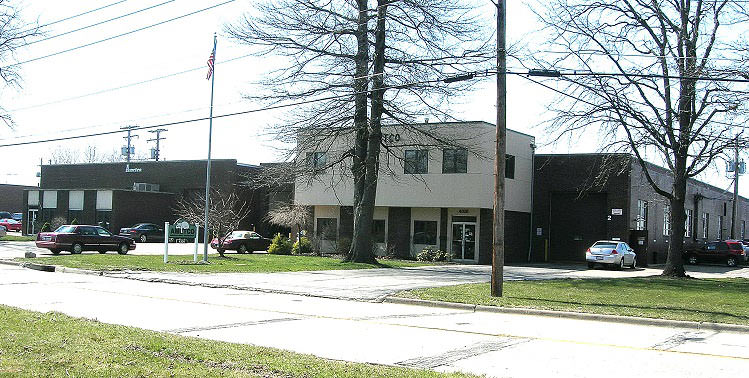 All of Ametco's products are produced in the United States.