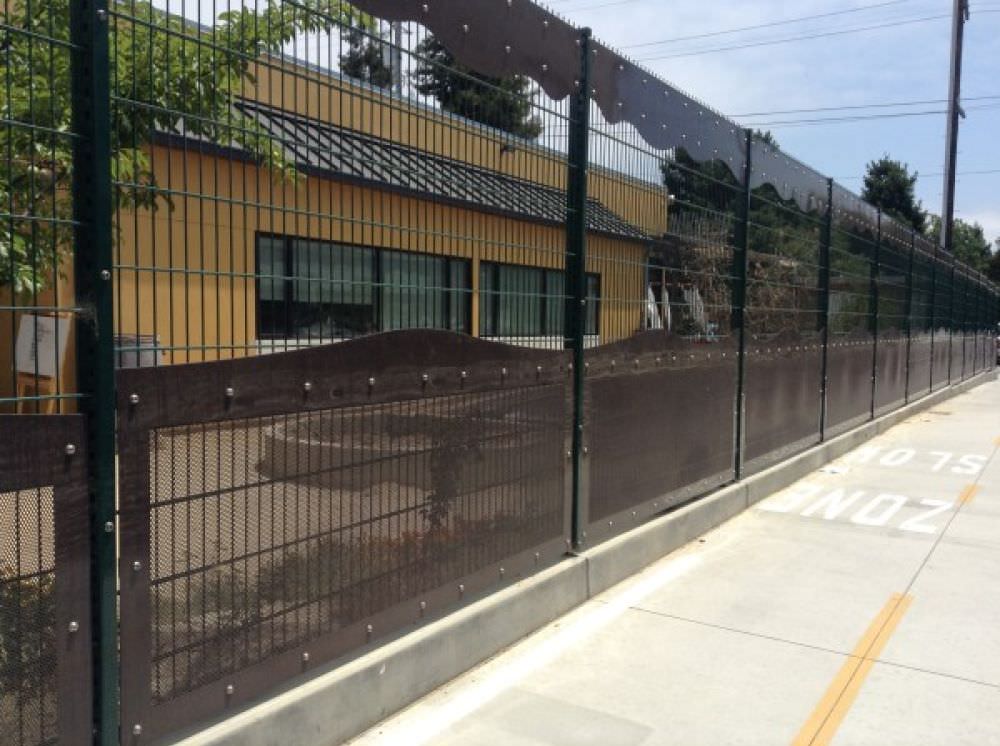 WELDED WIRE FENCING FIESTA DESIGN WITH PERFORATED PANELS
Welded Wire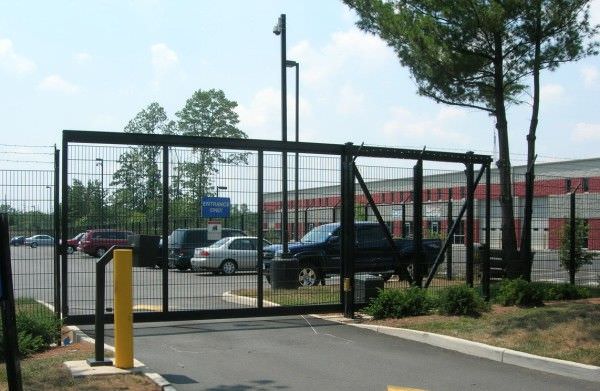 WELDED WIRE FENCE
Welded Wire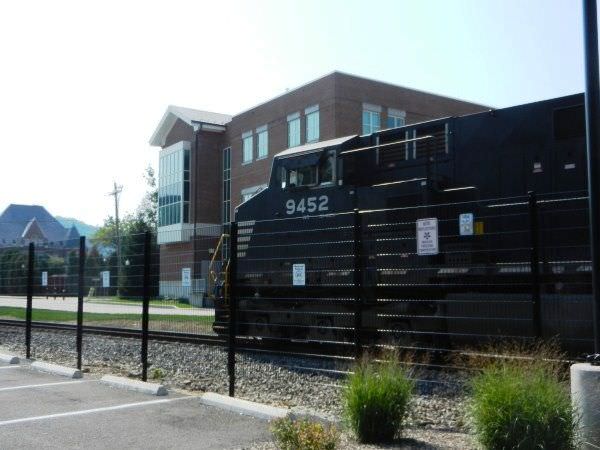 WELDED WIRE FENCE
Welded Wire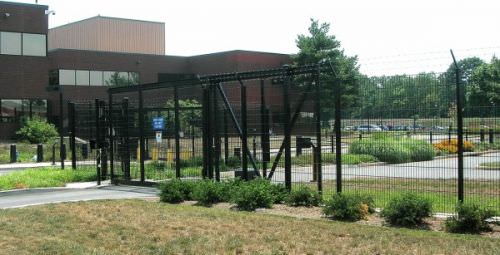 WELDED WIRE FENCE
Welded Wire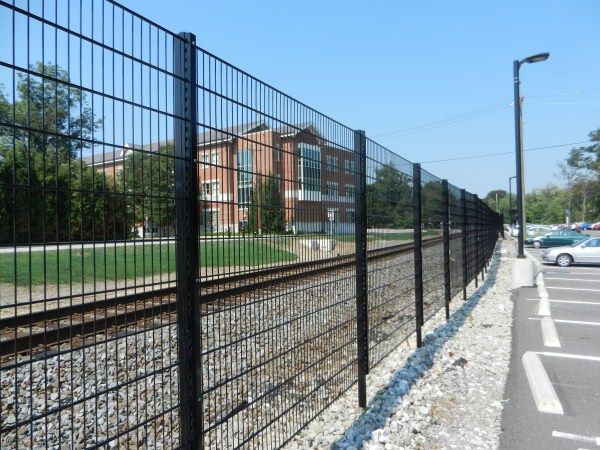 WELDED WIRE FENCE
Welded Wire
Fiesta Design ...welded wire with 2" x 8" mesh, 1/4" vertical wire and two 5/16" horizontal wires

The welded wire fence, Fiesta Design is suitable for applications that have strong needs for security. Possible applications include airports, schools, power plants, hospitals and anywhere that security with visibility are primary objectives.

Security Need: HIGH

Features: Its durability and resistance characterize the easy to install Fiesta Design. This particular strudiness is due to the choice of the best matrial and the use of modern fastening systems with special U-shaped clamping strips. Thus, the Fiesta Design is the type most often sold in this product segment and should be given first priority, if very strong needs for security must be satisfied.
In short: This design ensures optimum perimeter protection. Due to its high quality of construction, it will meet the increased need for security in every respect.
Technical data: 2" x 8" mesh with 1/4" vertical wire and two 5/16" horizontal wires. Panel width of 98-13/16" and heights of 4, 6, and 8 feet - 2" square tube posts on 99-1/4" centers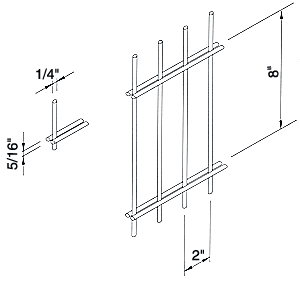 MESH: 2" x 8"
CROSS BARS: Two 5/16" horizontal wires and 1/4" vertical wire
---
Typical Applications
The following applications are common for this panel design. Click the name to to go to its page.
---
CAD Drawings
Ametco provides CAD drawings in various formats to add to your project spec. Click the name or icon of the desired format to download.
To view a larger version of the thumbnail image, click the magnifying glass after hovering over the image.